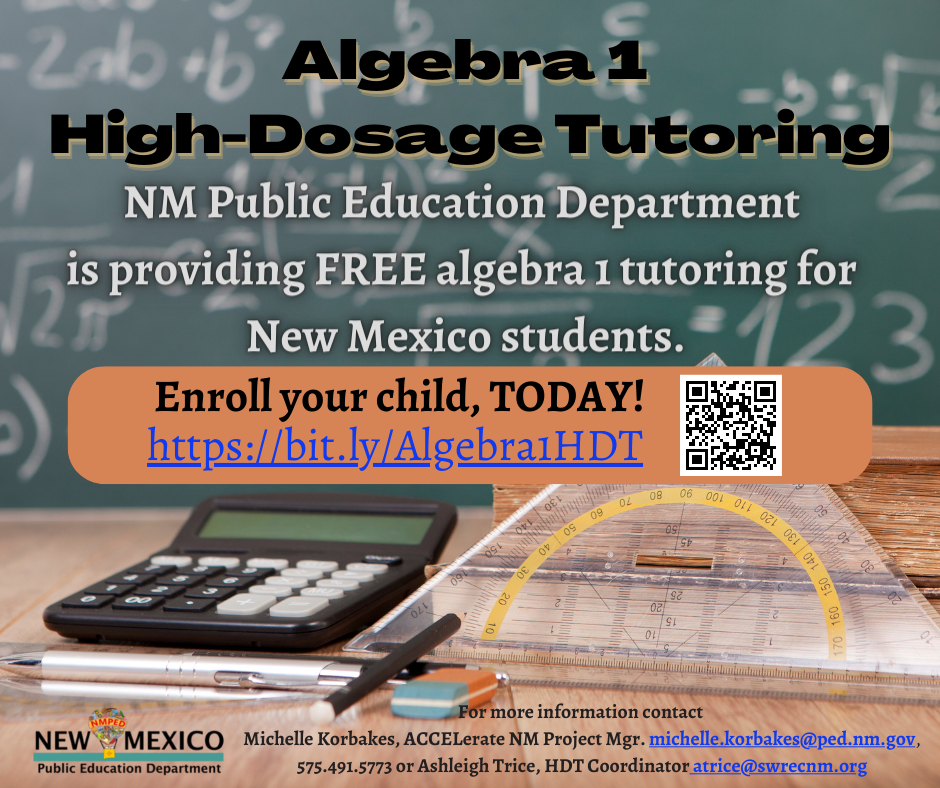 UPDATE: Our internet has been restored! Good morning SODA families! We currently are experiencing an internet outage on campus. We hope it's up shortly! Have a great Monday!

November ELTP Day is all about Health, Wellness and Survival!

Junior Class Fundraiser on Friday November 18th.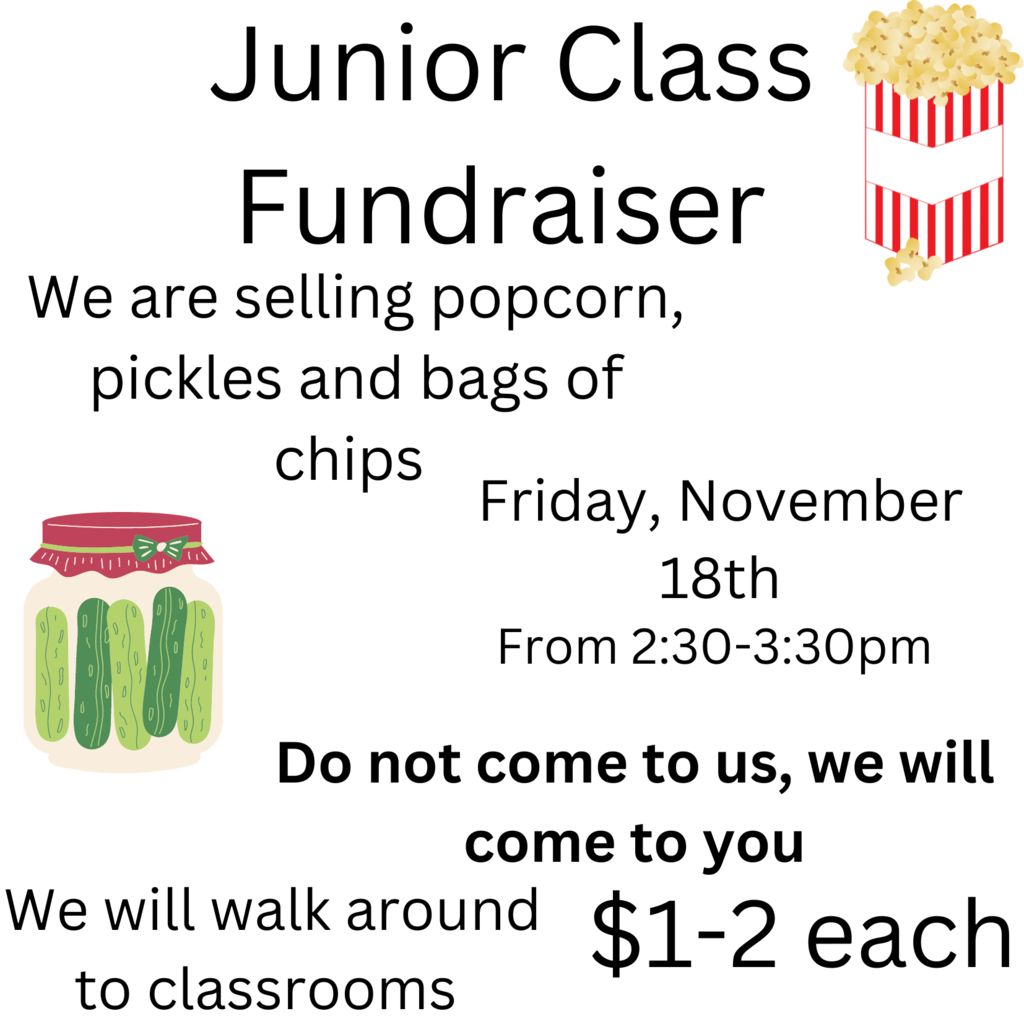 Good morning SODA families! We are proud to announce that two of our amazing students made All-State Guitar Ensemble this year! Congratulations to Madalyn Blair and Moises Smith! We also want to send a big Congratulations to Betheny Palacio-Aragon for making Honor Band! We are so proud of all of you!


Good afternoon! There has been a change in events for tomorrow. The Veteran's Day celebration will still take place in the morning from 9-11am. However, after talking to admin and weather official's we've decided to reschedule the bonfire for December 13.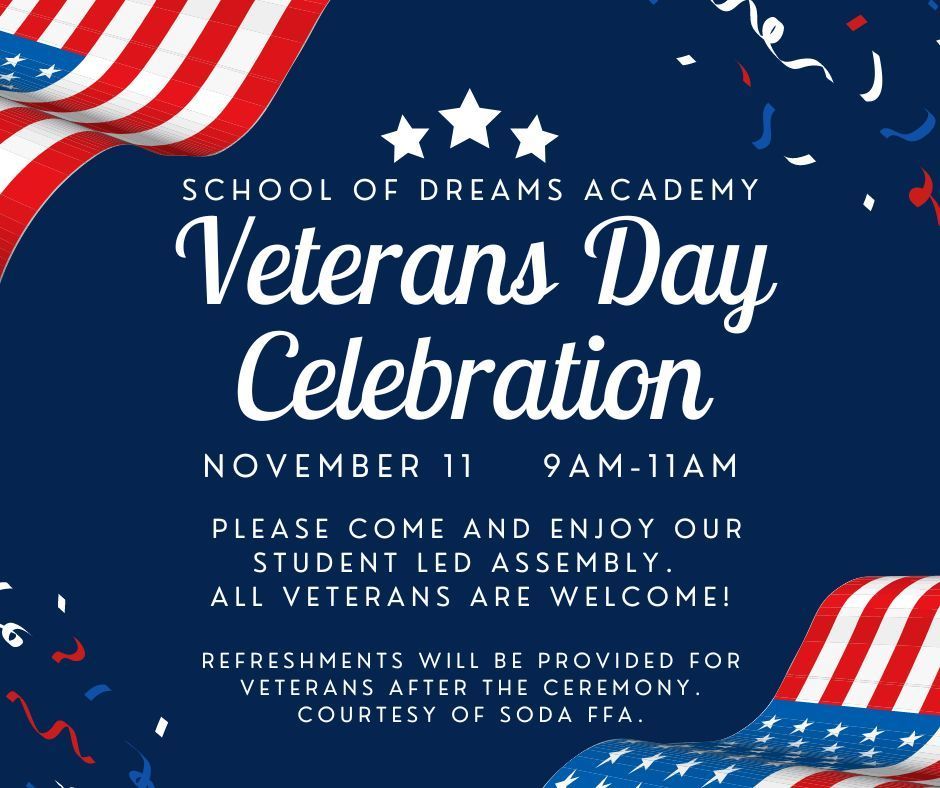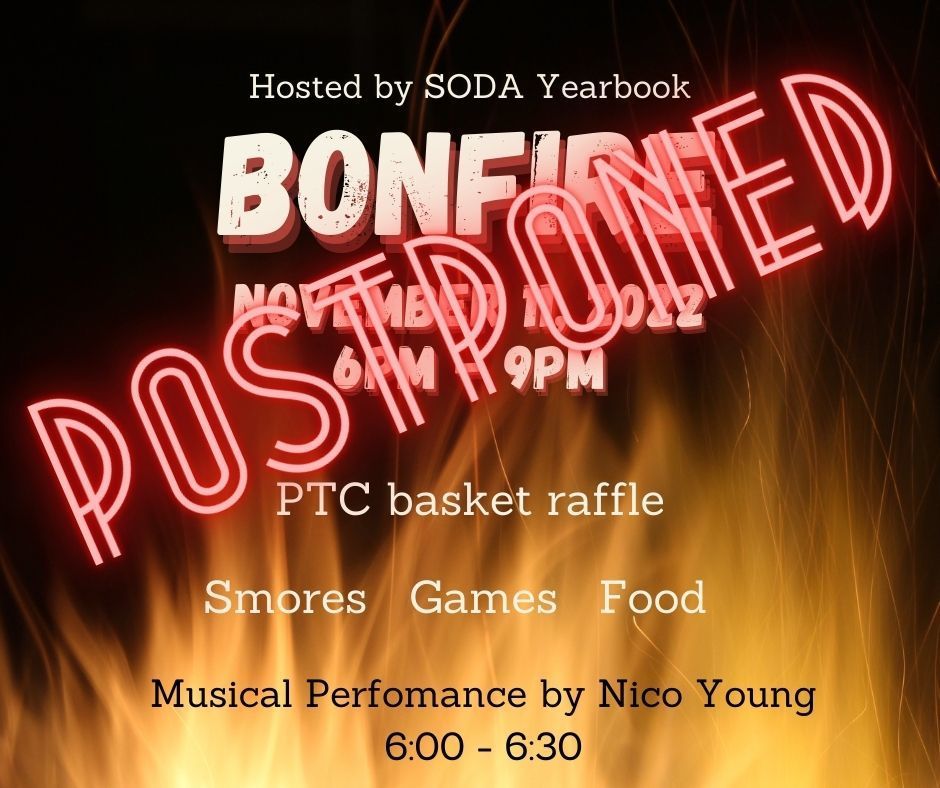 School of Dreams Academy conducted its 3rd annual spelling bee for grades K-8 Monday, November 7th, 2022. We had a total of 39 students participate in our championship bee after they qualified from their elementary or ELA classroom bees held all of October. Congratulations to our winners: 1st Place: Ariahna law (8th Grade) 2nd Place: Maiya Mershon (8th Grade) 3rd Place: Korbyn Herrell (6th Grade) 4th Place: Ocean Miller (6th Grade) Out top 2 students will move on to the District Bee in January 2023 to try to win a spot for the State Spelling Bee. A big thank you to the Village of Los Lunas for use of the Transportation Center to hold our spelling bee! @VillageofLosLunasVillageGovernment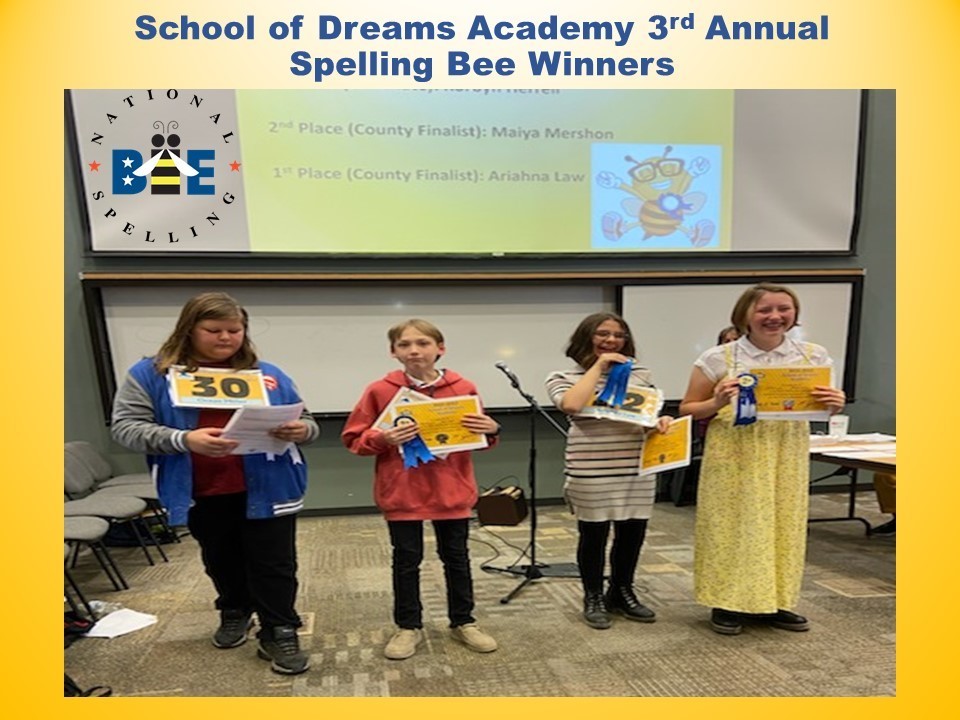 REMINDER: Picture retakes are tomorrow 8:30 - 9:30am (previously 8- 9am). If your child needs a photo retake, please send them with a retake form. Forms can be found in the elementary/secondary offices or in 10-B. An announcement will be made in the morning before class starts so students can get their picture done right away.

Hello SODA Families! School of Dreams Academy will host our Annual Veterans Day Celebration. It will be held on Friday, November 11th, 2022 and will begin at 9am. Please join us in showing our gratitude to Veterans in our community. All Veterans are welcome! Presented by SODA FFA. Then join us Friday night for our Annual SODA Bonfire presented by Yearbook. Starting at 6pm there will be food and games as well as a gift basket raffle for PTC.

Don't forget the Haunted House and Trunk or Treat is tonight at School of Dreams Academy! $5 tickets for the haunted house! Starting at 5pm Please come and support SODA's student council!

Photo retakes are coming up on 11/08/22 from 8-9 am. Retake forms were distributed to students last week. ***RETAKES: If you would like your student to have a retake you must fill out the form and send it with your child on picture day. ***NEW STUDENTS: If your student didn't take a photo please fill out the form and send it with your child on picture day. Additional forms can be found in the front office or in 10-B, with Mrs. Q.

Please come support SODA Drama tonight at Belen High School Auditorium.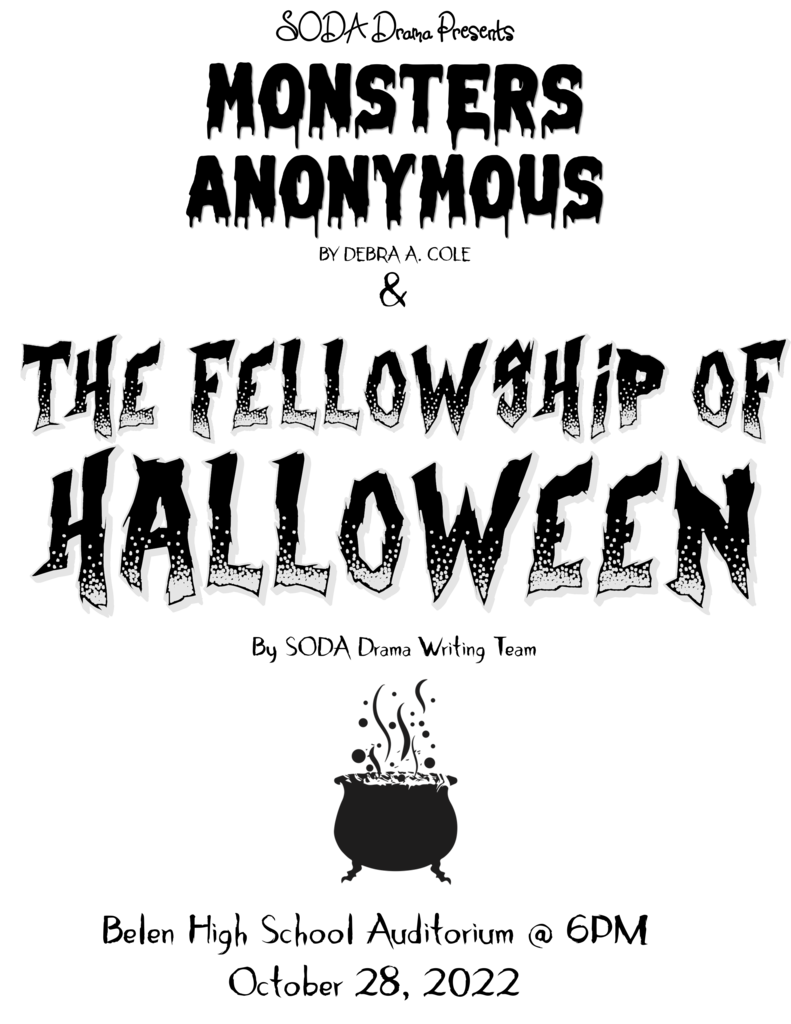 SODA Secondary presents our ELTP Day for the month of October on Friday October 28th 2022. All Secondary students will head to their advisory class in the morning after announcements.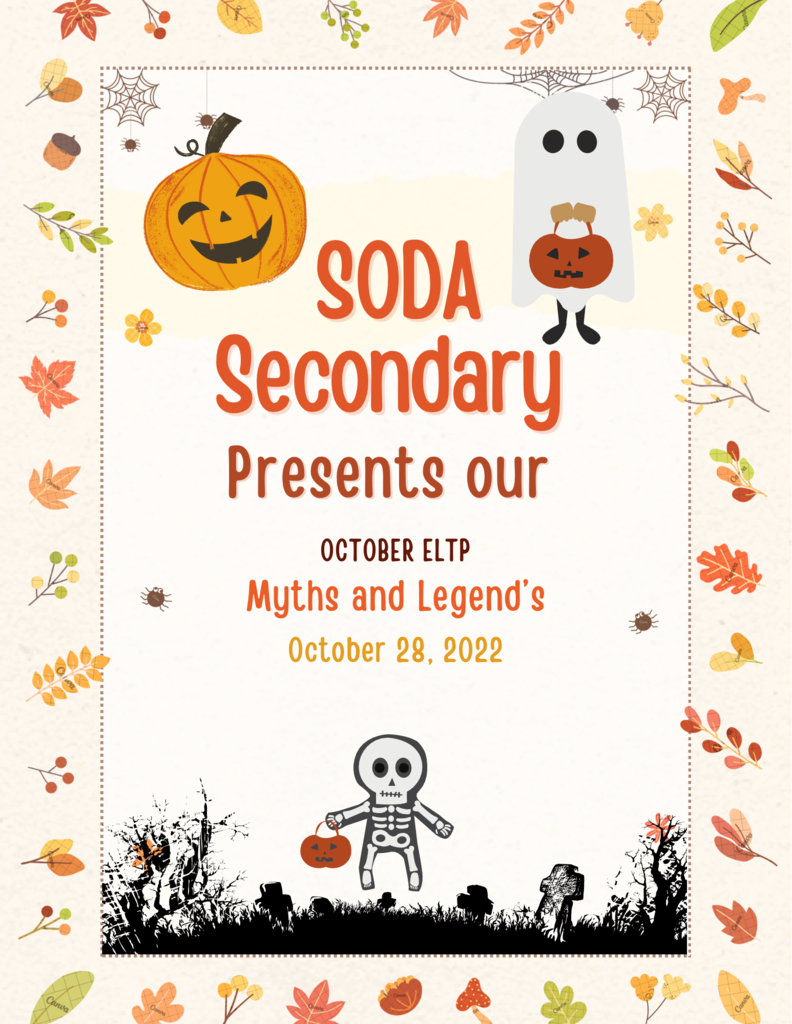 Haunted House presented by SODA student council at School of Dreams Academy on Wednesday November 2nd. Please see the flyer or reach out to Ms. Brown at
kimberlybrown@sodacharter.com
for more info or presale tickets!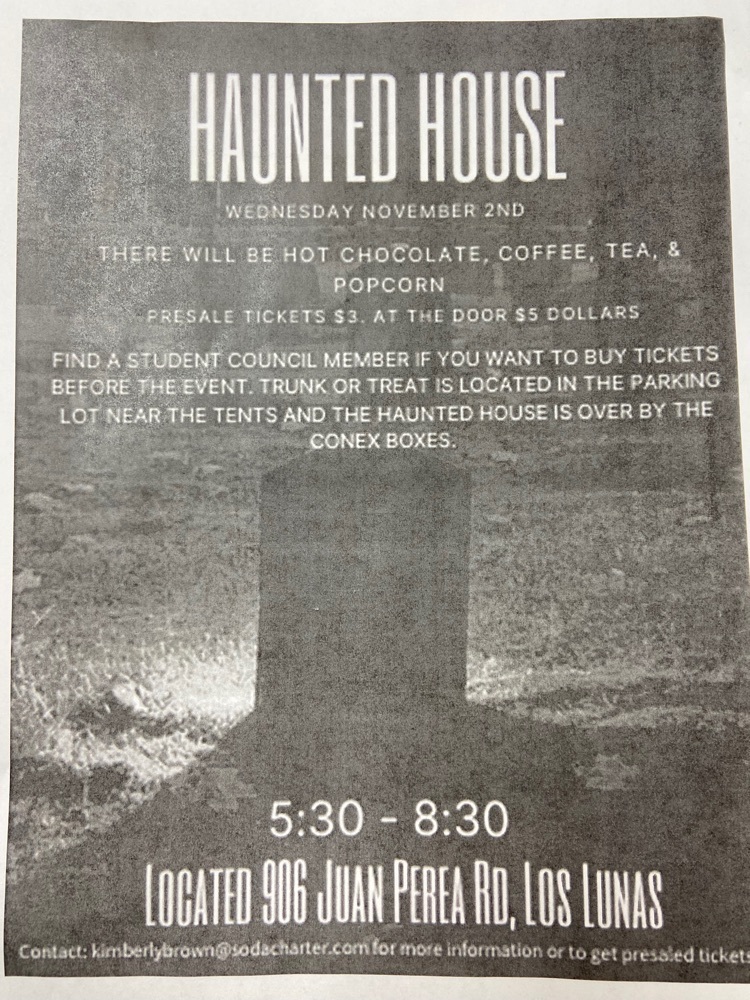 Spirit week! October 24-28. Please follow dress code while participating! (Sorry for the delay in posting, there are still many more fun days to participate)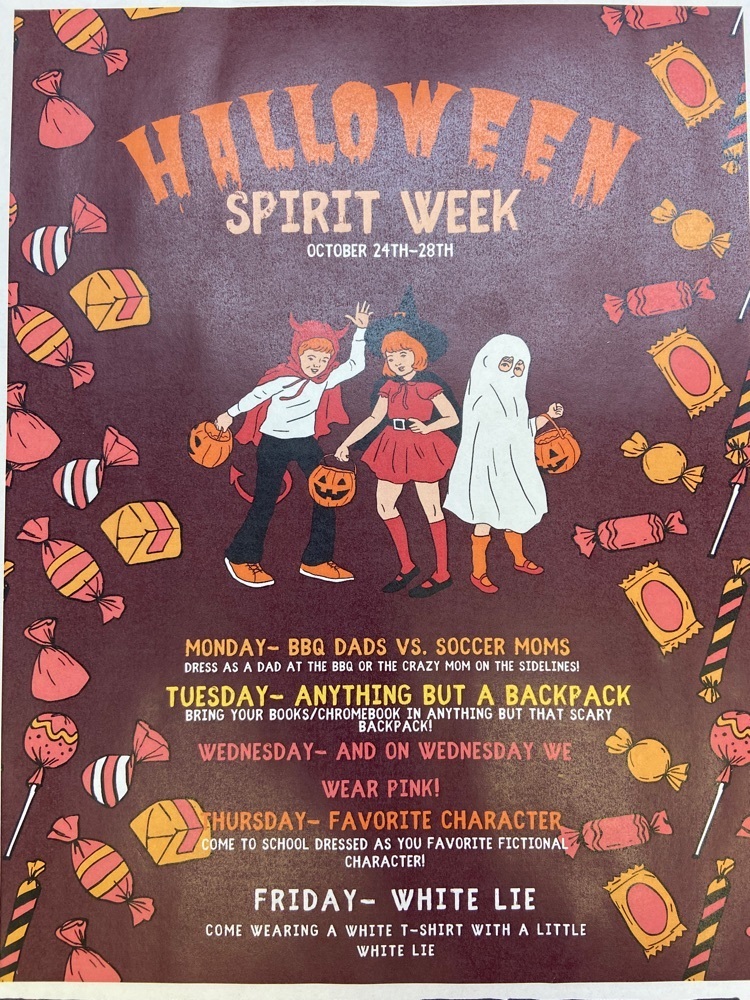 Free tutoring now offered at School of Dreams Academy, before and after school, provided by H2 Academics. Reserve your spot now!

Paint night coming up! October 26th 6-8 pm.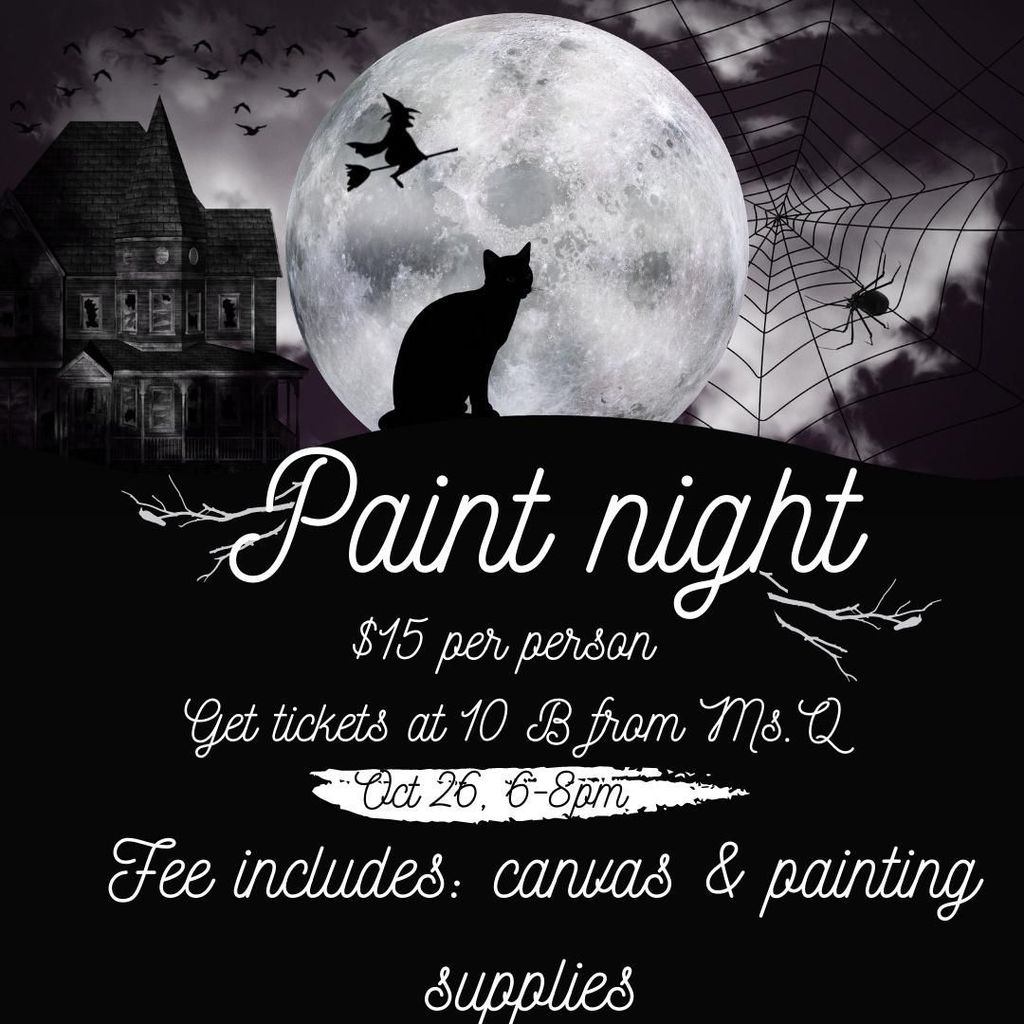 Parents of seniors: Tomorrow Financial Aid staff from UNM will be available to help seniors and their parent/guardian to complete the FAFSA (Free Application for Federal Student Aid). Your student does not have to plan on attending UNM to take advantage of this free, personalized assistance. Please create an FSA ID before coming to the workshop. FSA ID Link:
https://studentaid.gov/fsa-id/create-account/launch
. Please come by classroom 7-B between 8am and 4pm to take advantage of this opportunity.