Snow Cone Sale! FFA will be selling snow cones! Friday April 29th, 1-2:30 pm on ELD day! Portable 27(Watlings) Please help us fundraise for our events coming up! $2 Per Snow Cone Open to all SODA Students and Employees

Good morning SODA families! Tomorrow, Tuesday April 26th is the make-up S.A.T. testing for 11th grade students who missed it last Wednesday. Please be here NO LATER than 7:45am. This is a graduation REQUIREMENT. Wednesday April 27th is A.C.T. testing. If your student signed up for that, please make sure they are here no later than 7:45am. If you have questions please reach out to your students adviser. Have a great week!

REMINDER: 11th graders are taking the S.A.T. on Wednesday April 20th. Students MUST be here by 7:45am. This is a GRADUATION REQUIREMENT. If your student shows up late they will not be admitted to the test.

Student applications are now being accepted for the 2022-2023 school year. Please go to the School of Dreams Academy website and click the apply now button. Intent to return and new student applications for K-12 grades need to be completed by April 27 , 2022.

Student Job Fair and Internship Fair (see info below)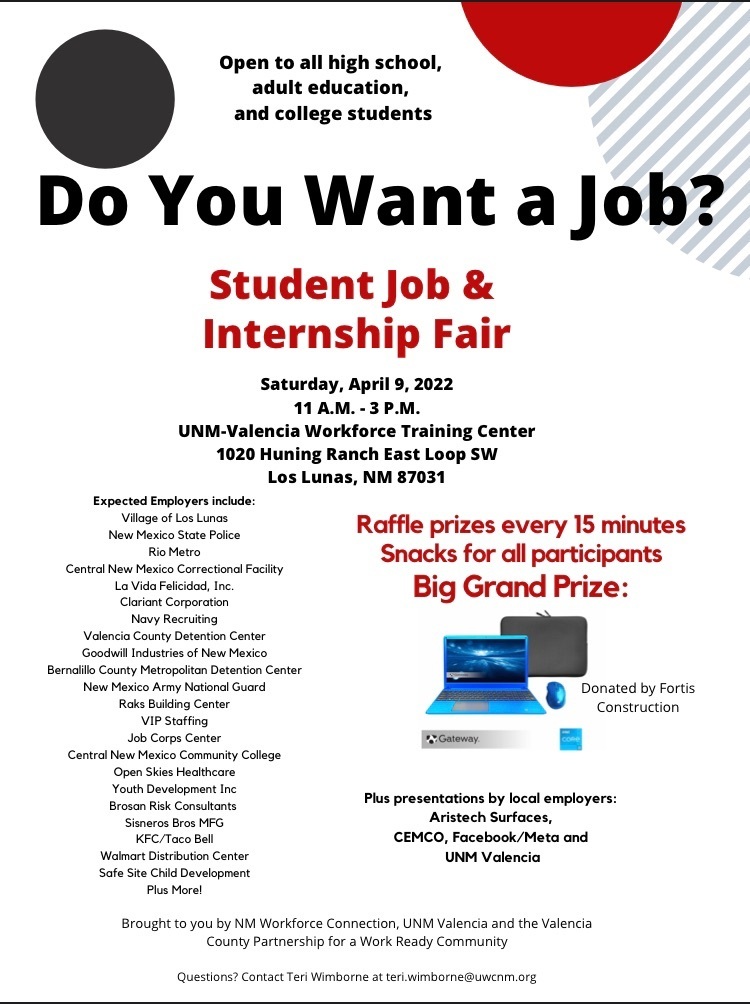 Tomorrow, Saturday April 2nd, SODA TSA is partnering with the Los Lunas Applebees to host a pancake breakfast from 8am-10am. Tickets will be available at the door if you wake up and have a craving for some pancakes, eggs, sausage, coffee, juice and good company.

Cap and gown has been moved to Friday, April 8th from 8:00 - 9:00 AM. Any orders that are not picked up at that time will be available for pick at the Herff Jones store in Albuquerque during Spring Break. If there are any questions please reach out to your student's senior advisor.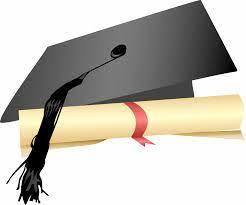 Dear SODA Parents and Guardians, Please consider using 10 minutes of your time to respond to SODA's annual accreditation survey. All responses are anonymous and your feedback helps guide improvement efforts. Thank you for sharing your thoughts. The survey can be found at this link:
https://eprovesurveys.advanc-ed.org/surveys/#/action/189859/27117
Due to inclement weather conditions School of Dreams Academy is on a two hour delay for students today. No a. m. 3y PreK. Admin and office staff come in at regular time (get here safely). Teachers get in as safely as possible.

YEARBOOK ORDER INFORMATION
www.YearbookOrderCenter.com
School Code: 24815 Elementary Book Sale Price $21.00 High School Book Price: $30.00 Name on Cover: $3.00 "Our World" Supplement: $2.00 Last day to order yearbooks is March 27th!!!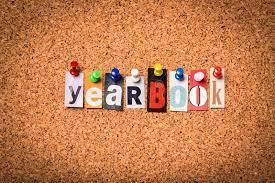 All Events are posted in the 'EVENTS CALENDAR' on the School of Dreams website. This includes breaks, special events and things that are happening at SODA.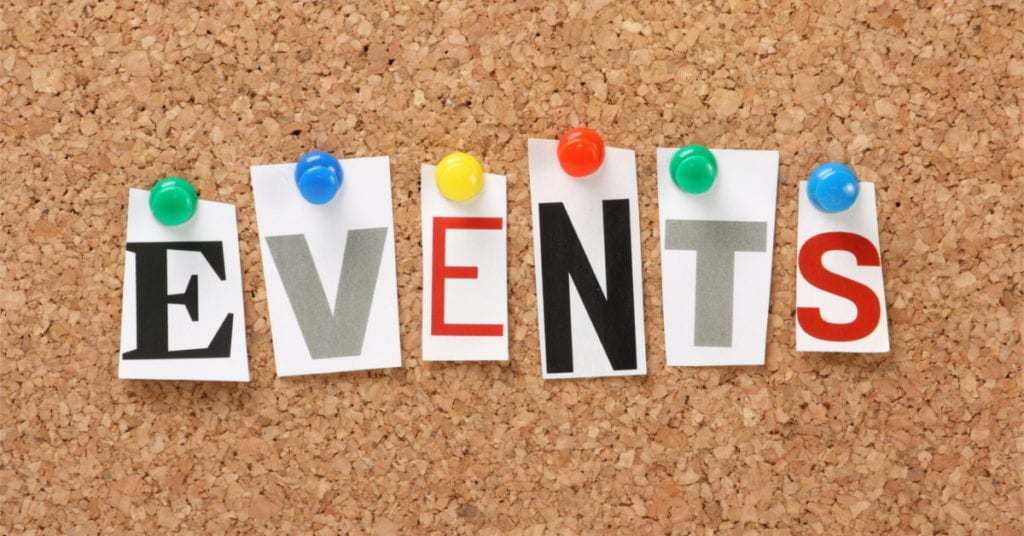 Great News!!!! Water has been restored to School of Dreams Academy and our school day will resume as normal. We appreciate the quick matter in which this situation was handled this afternoon. We have the best families at School of Dreams Academy!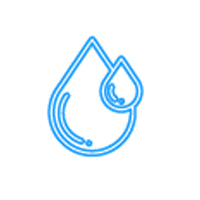 Due to a water outage in Los Lunas, School of Dreams Academy is needing to close for the remainder of the day. Elementary parents can pick up their students in front of portable 24 and secondary parents will pick up in front of portable 18. Busses will run with students in one route, not two different times. Please come and pick up your students.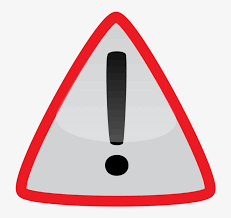 Tuesday April 5th, 2022-Senior Cap and Gown Pick up with Herff Jones at SODA Time TBA in Senior Advisories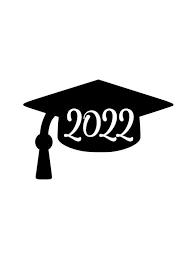 SODA TSA is hosting an Applebee's pancake breakfast fundraiser on Saturday April 2nd from 8am-2pm at the Los Lunas Applebees. Advance tickets are $10 (cash or check only, exact change preferred) and are available at the SODA front desks, from TSA members, from Mr. Viera or Mrs. Buda. A ticket includes pancakes, sausage, eggs, coffee, juice, and the warm fuzzy feeling of having made a positive difference.


Parents and Guardians, the time for the parent accreditation meeting has changed due to an unexpected scheduling conflict. If you would like to participate in the accreditation process, please log on at the new time of 7pm tonight, Tuesday February 22 to
https://cognia.zoom.us/j/4608783729?pwd=M2ZDQ2czZlVBUHkwTENUM1ltbytqQT09
Meeting ID: 460 878 3729 Passcode: ff0rhf

School of Dreams Academy is lifting the mask mandate effective immediately per today's announcement by Governor Michelle Lujan Grisham and the New Mexico Public Education Department. Students and staff may choose to wear a mask but are no longer required to. Thank you to all School of Dreams Academy staff, students and families for always putting our student's safety first.